Contact-Free Hand Sanitizer Dispenser with Modular Floor Stand
By placing our automated hand sanitizer dispenser in high-traffic areas businesses can effectively help maintain a safer work environment.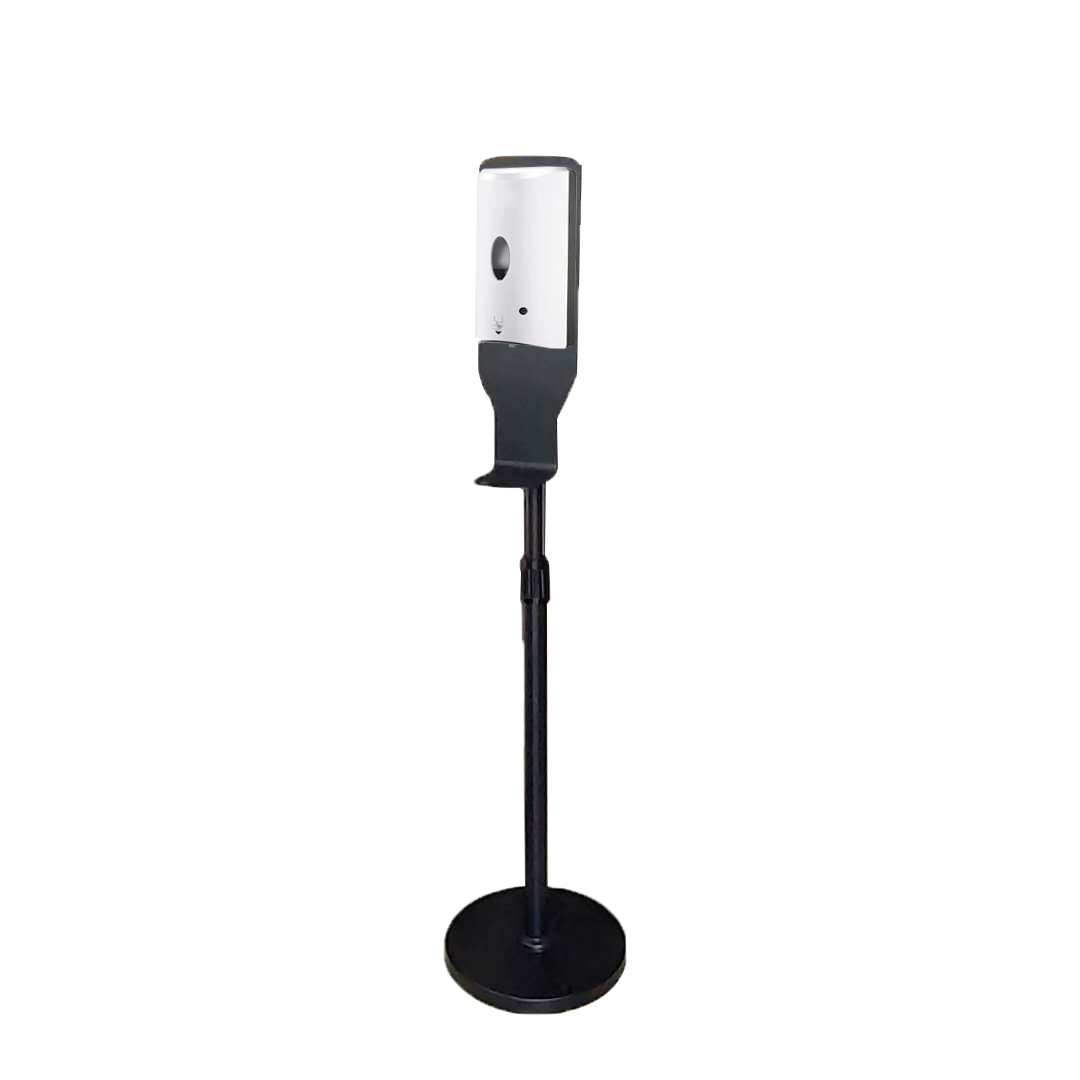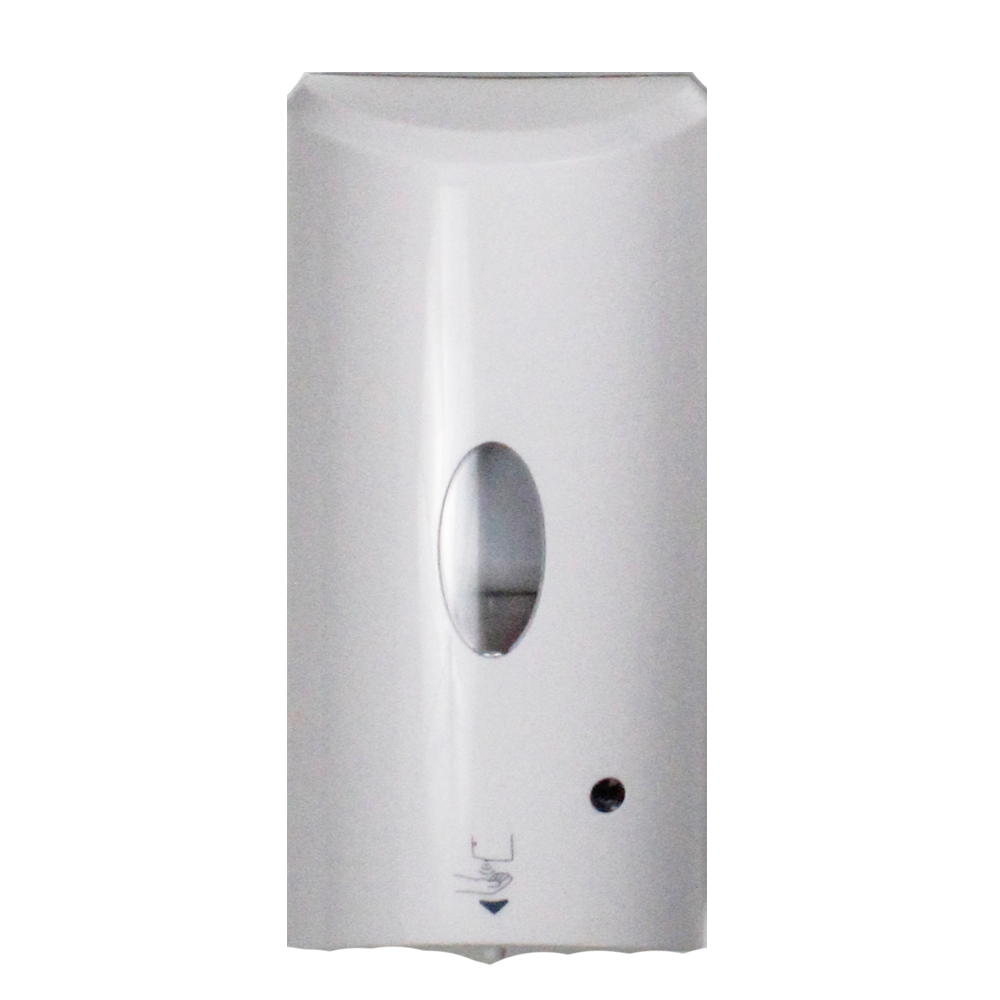 Contact-Free Hand Sanitizer Dispenser
Throughout any given workday, employees use their hands to write up a report, shake hands with a new client, open doors, and much more.
The KN95 Mask protects you from up to 95% of particles that you would otherwise inhale. Its scientifically proven to help stop COVID-19.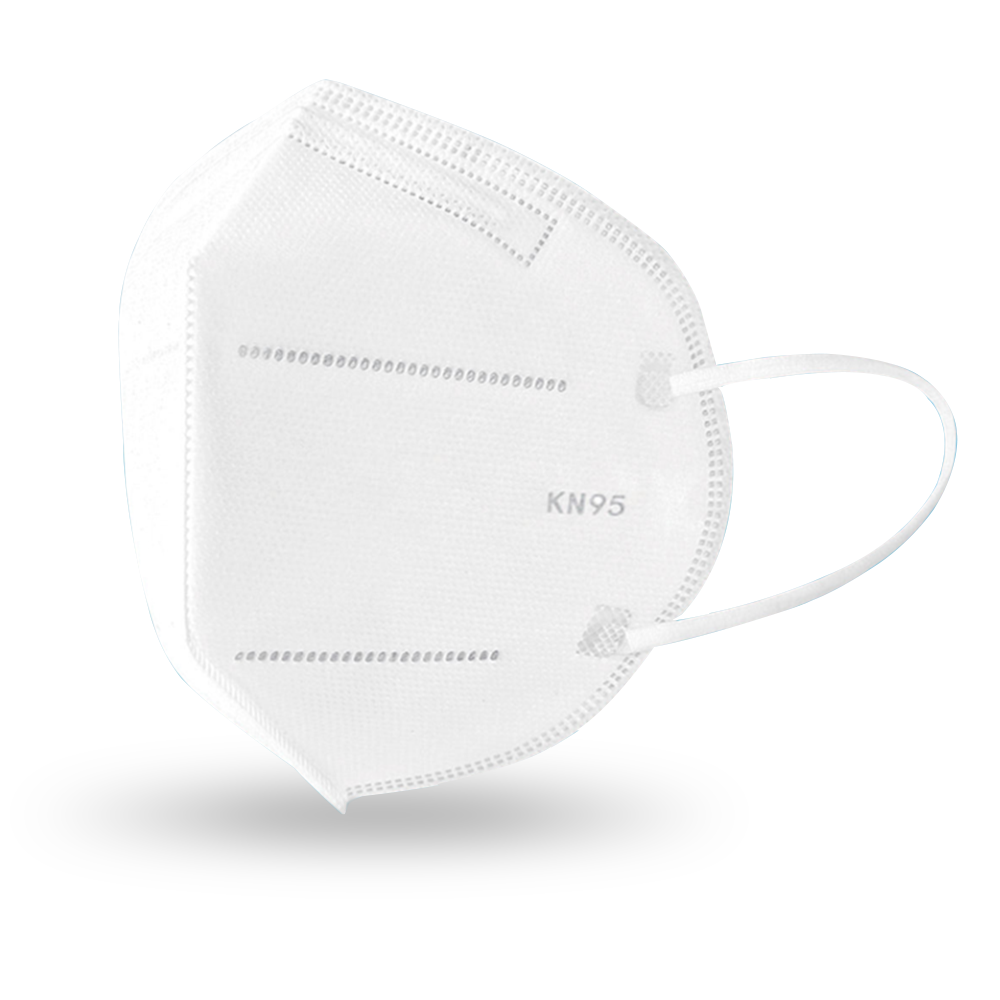 Infrared detection system rapid temperature measurement. Measure temperature in 1 second or less. Extremely easy to use.
These disposable face masks incorporate a flexible style and comfort for all users in need of one. DISPOSABLE FACE MASK - Great for daily protection from allergens, and airborne pollutants helping you breathe easier while also protecting others from your coughs and sneezes.